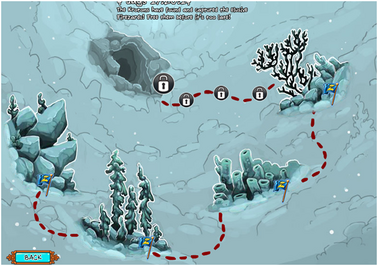 Grunk Narrows is a mission location. There, it features Sea Zombinis called Grunks. All 5 Grunks are in that location.
Jagged Rocks
Edit
Its Not the HATE its the Humidity; Slippery Steps; Slungy Bits
The Kelp Slunge
Edit
Slog Along Casually; Grunk and Go Nuts; Mighty Moist
The Sloggy Bottom
Edit
North to a Grunk; Up a Slope; Grunkworth Foyer
Grunkworth Slopes
Edit
Wet Gravel FTW; Across the Narrows; Grunk in the Trunk
Grunknar Caverns
Edit
Ad blocker interference detected!
Wikia is a free-to-use site that makes money from advertising. We have a modified experience for viewers using ad blockers

Wikia is not accessible if you've made further modifications. Remove the custom ad blocker rule(s) and the page will load as expected.